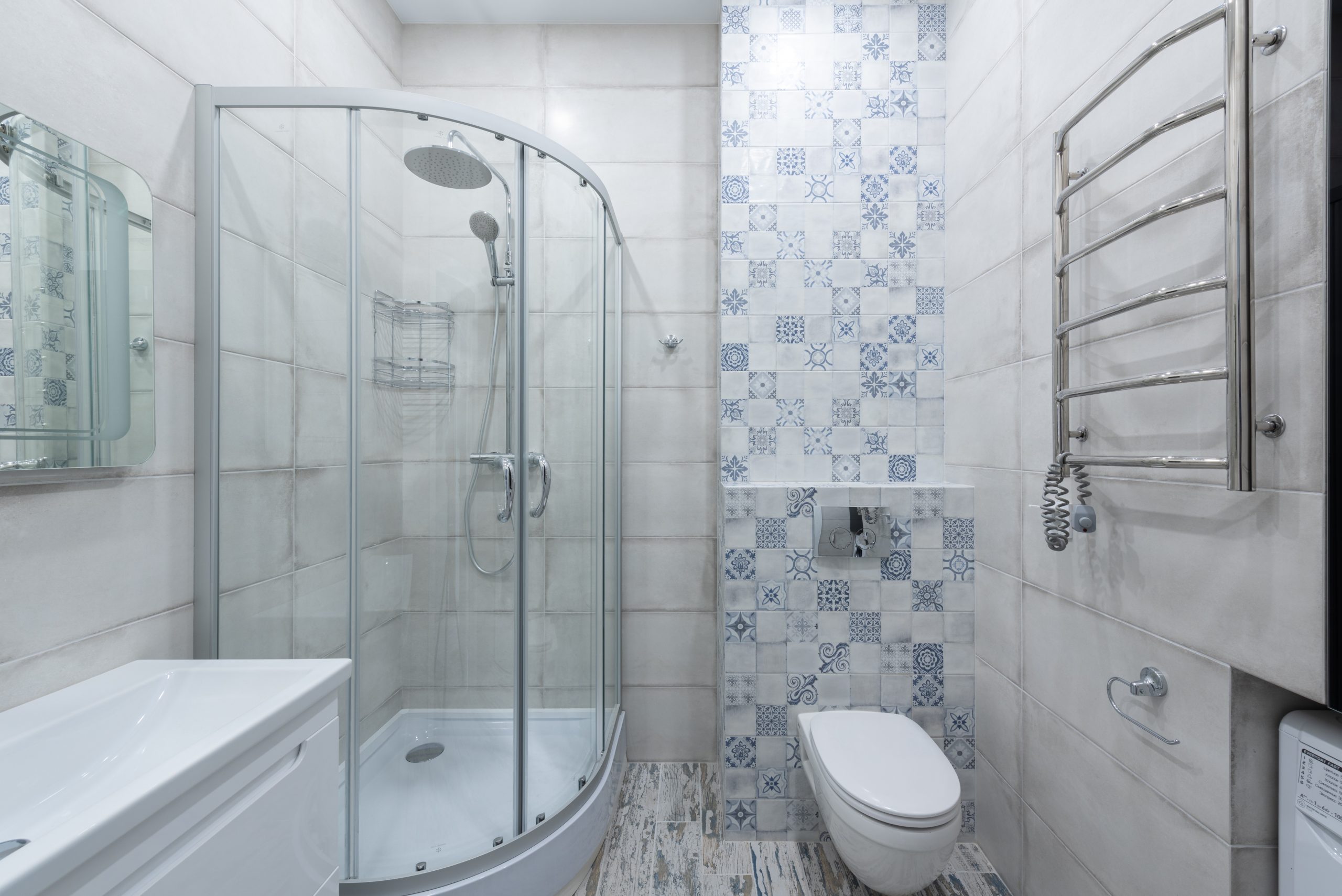 Are your wall tiles looking dirty or dull? Do you want to restore their lustrous beauty and enhance the surrounding space? At Impresst Tile Grout Cleaning & Seal, we're proud to offer professional wall tiles cleaning and sealing solutions. We can make this difficult task look easy, effortlessly removing dirt and grime from tile surfaces and groutin order to restore their beauty. We have a proven track record of success and a long list of satisfied clients whose wall tiles look amazing once we've finished up.
Why You Should Get a Professional to Clean Your Wall Tiles
Are you tempted to clean and seal wall tiles without enlisting professional help? There are many reasons why you should refrain from attempting the task yourself. Firstly, without the proper know-how or access to the right products, you risk causing permanent damage, which is much costlier in the long run. Secondly, you could potentially harm yourself if you use chemicals or abrasives that are unsafe. A wall tiles cleaning and sealing professional, on the other hand, is trained and qualified to get the job done. We know which products and equipment to use, how to minimise chemical residue, and what to do to bring your wall tiles back to their original condition.
Learn More Today
When you choose Impresst Tile Grout Cleaning & Seal for wall tiles cleaning, you're guaranteed to get a great service that meets your needs and exceeds your expectations. Learn more about what our service entails by calling 0478 185 553, sending an email or filling out our contact form.