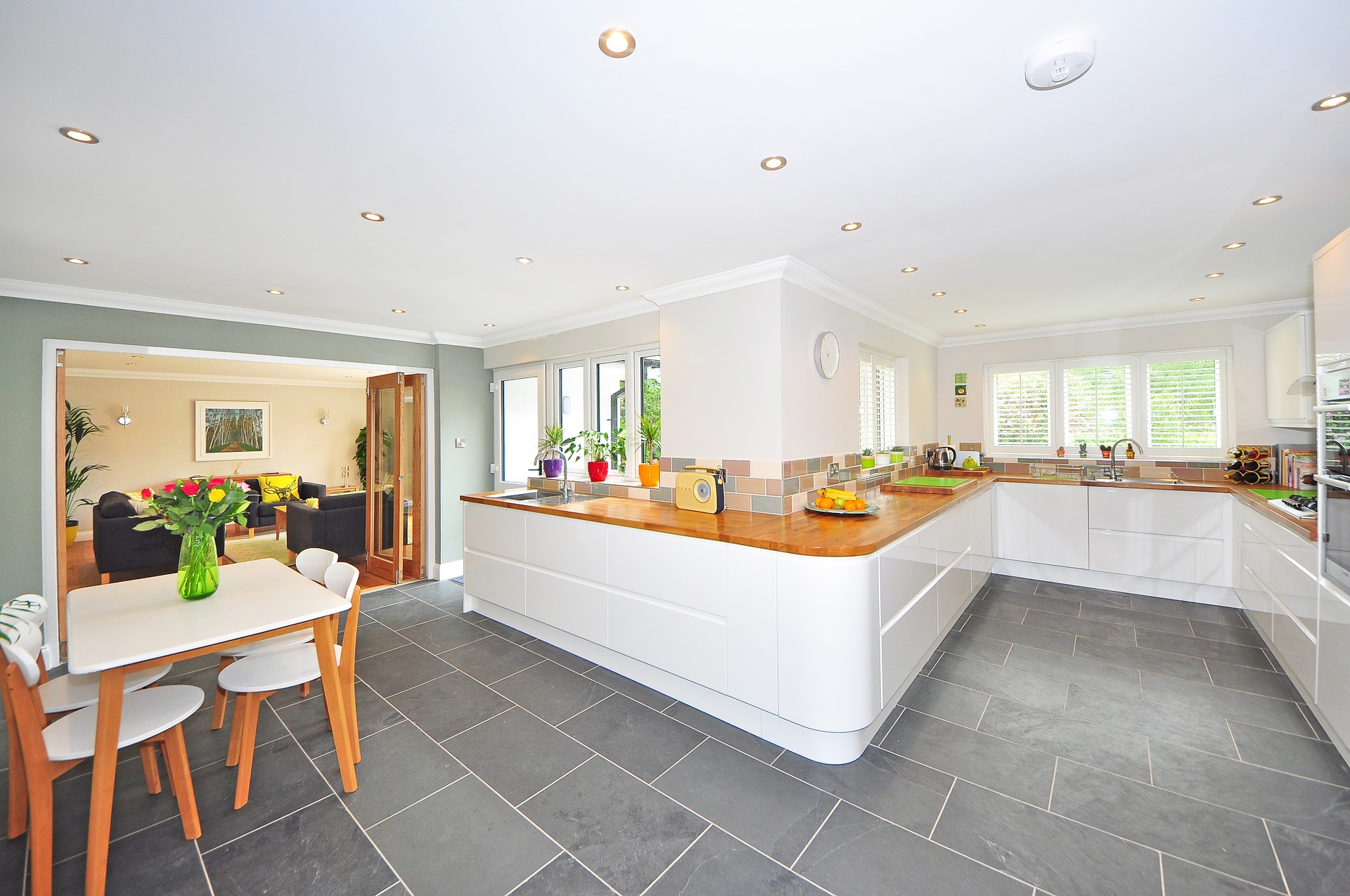 Are your tiles starting to look dull, stain easily or show their age?  It's likely the current sealer is wearing off and needs to be replaced with a fresh coat. At Impresst Tile Grout Cleaning & Seal, we can provide tile stripping and sealing to preserve the beauty and quality of your tiles. Our experts have the necessary knowledge and experience to get the job done properly and deliver long-lasting results. Whether you need indoor tile cleaning and sealing or outdoor tile cleaning and sealing, we can help.
Our Process
It's important to remember that most tiles are porous, which means they're susceptible to damage such as staining and scratching. Sealers are required to protect and preserve them so they stay looking beautiful for as long as possible. However, sealers don't last forever, and they usually need to be reapplied once every few years. Fortunately, we can get the job done with our tile stripping and sealing service.
Our technicians use the best tools and techniques to strip old sealers and clean the tiles of all chemical residue, after which we can apply a fresh coat of sealant that's appropriate for the type of floor you have. Our tile and grout cleaning and sealing service will make your tiles look as good as new, prevent permanent damage, provide protection, extend their lifespan, and achieve an anti-slip effect.
Call Us or Enquire Online Today
You can't go wrong choosing Impresst Tile Grout Cleaning & Seal when you need professional tile stripping and sealing. Give us a call for more details, or submit an enquiry online and we'll get back to you as soon as possible.