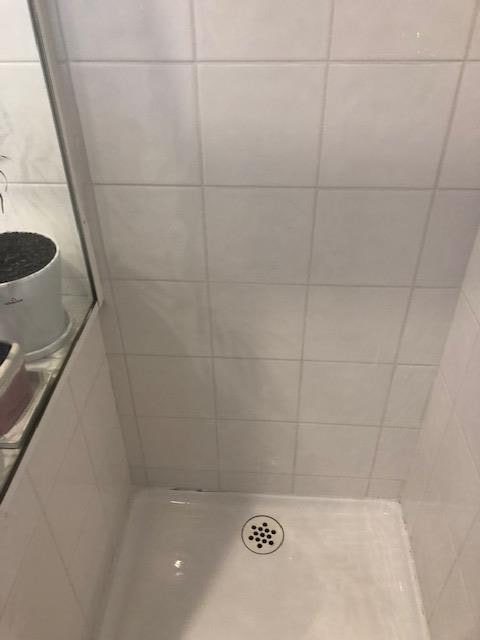 Shower Mould Removal in Melbourne
Have you noticed water marks on your shower glass, or mould growing in your shower grout? These are unpleasant yet unavoidable problems that often occur in high-moisture environments such as showers and bathrooms. Fortunately, the team at Impresst Tile Grout Cleaning & Seal can provide a range of services aimed at maintaining the beauty of your shower, including shower mould removal, shower glass cleaning and sealing. Whether you need tiles regrouted, leaks repaired or glass cleaned, you can rely on us to get your shower looking and working as good as new.
Our shower mould cleaning experts are equipped with specialised products and equipment to get the job done. We start by conducting a thorough inspection of your shower area to determine what has to be cleaned. We then carry out a comprehensive clean to ensure effective shower mould removal in Melbourne. We're confident you'll be satisfied with the outcome and how long the results of our handiwork last.
Book Our Services Today
Make Impresst Tile Grout Cleaning & Seal your first choice next time you need shower cleaning and sealing. Get in touch with us at your earliest convenience for more details and to get a quote for our shower mould cleaning services.