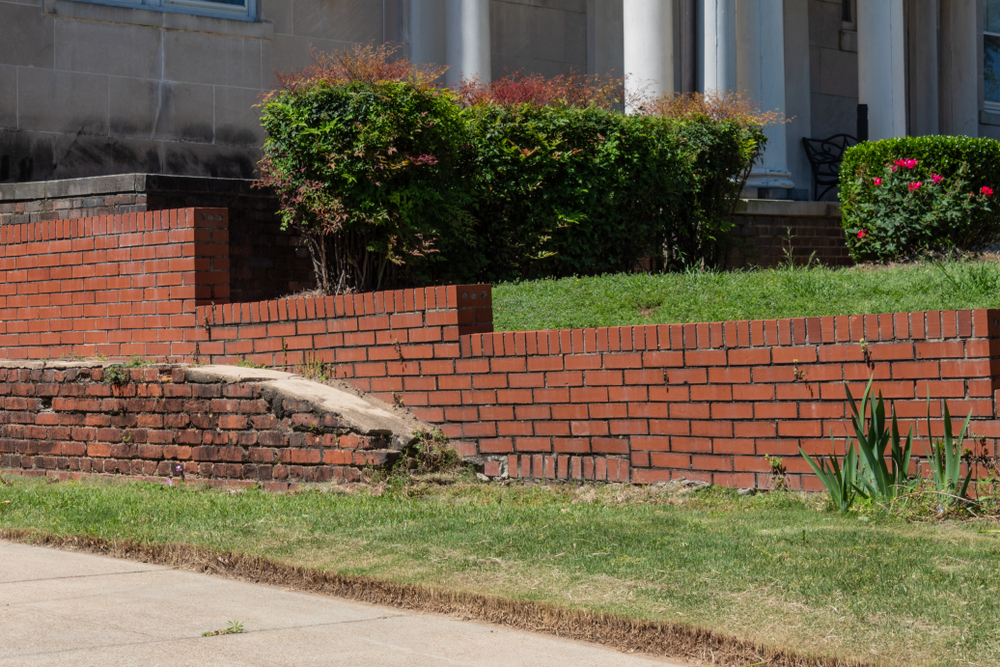 Retaining Wall Cleaning in Melbourne
Despite the fact that retaining walls are constructed with strong materials like rocks and bricks in order to bear up against the elements, they must be properly looked after to ensure their structural integrity is maintained. Not doing so can eventually cause it to decompose prematurely, which can be potentially dangerous and also affect the appearance of the exterior area of your property.
Fortunately, getting your retaining wall cleaned can be done quickly and easily when you contact Impresst Tile Grout Cleaning & Seal. We've been providing first-rate retaining wall cleaning services in Springvale and surrounding suburbs for many years now. Our team of skilled cleaners can complete all kinds of retaining wall cleaning jobs, no matter how simple or difficult they may be. We can get rid of all stains and spots on your retaining wall and make it look brand new again.
Our experts are available to conduct both one-off and regular retaining wall cleaning services. We guarantee you'll be highly satisfied with our workmanship that not only leaves your retaining wall spotless, but can ultimately prevent you from having to pay for maintenance and repair work in the future.
Contact Impresst Today
If you're searching for a company that provides exceptional retaining wall cleaning in Melbourne, get in touch with Impresst Tile Grout Cleaning & Seal today. We'll be happy to provide you with a quote and arrange a time for our cleaners to visit your property.