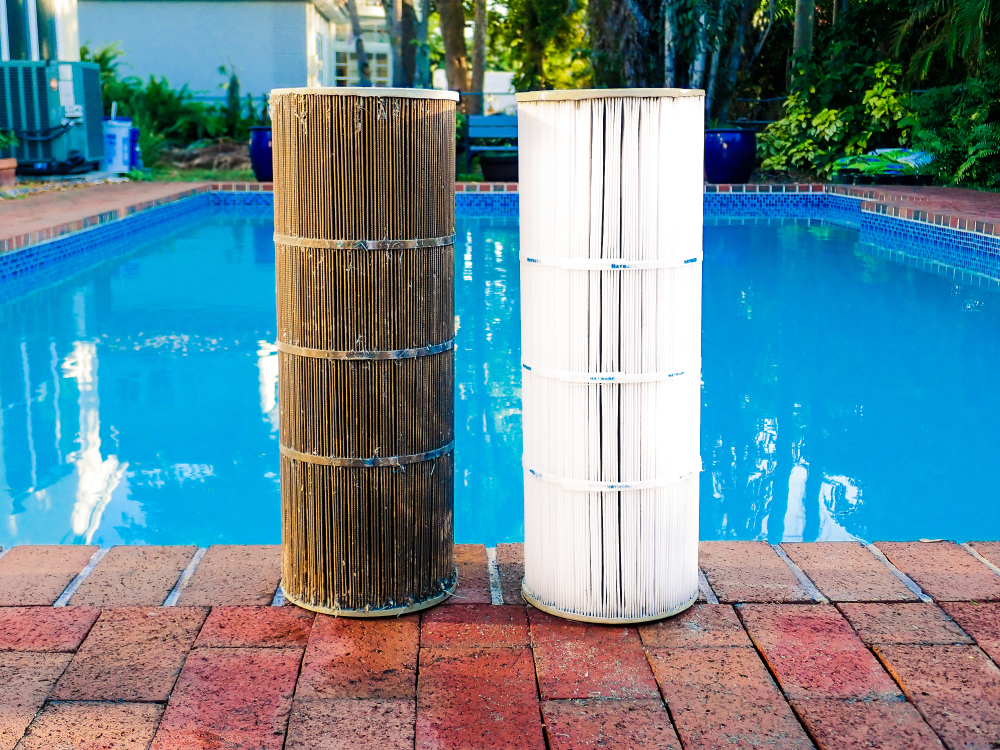 Pool Surrounds Cleaning in Melbourne
A swimming pool is a fantastic addition to any household, helping to add appeal to the appearance of your overall property. However, no matter how clean and clear the water in your pool is, if your pool surrounds look dirty or discoloured, it can become quite an eyesore and spoil the look of the area.
Impresst Tile Grout Cleaning & Seal offers the best pool surrounds cleaning services around Springvale and surrounding suburbs. Hiring us to clean the tiled or paved areas around your pool can drastically help to restore its appearance and aesthetic appeal.
Our technicians use advanced cleaning equipment and specialised chemicals to eradicate any staining around your pool tiles or pavement. After we've finished conducting the necessary pool surrounds cleaning work, we will recommend sealing porous tiles and pavers with a solvent sealer, as the chlorine used to clean pool water can quickly diminish the lifespan and effectiveness of water based sealers.
No matter how dirty your pool area is, you can count on us to carry out pool surrounds cleaning services that will make your pool look clean and inviting once more.
What We Can Clean
Common stains
Leaf stains
Plant pot stains
Efflorescence
And more
Organise Our Services Today
Get in touch with Impresst Tile Grout Cleaning & Seal when you're searching for a certified company that can provide pool surrounds cleaning in Melbourne. Contact us today to organise our services by calling 0478 185 553.