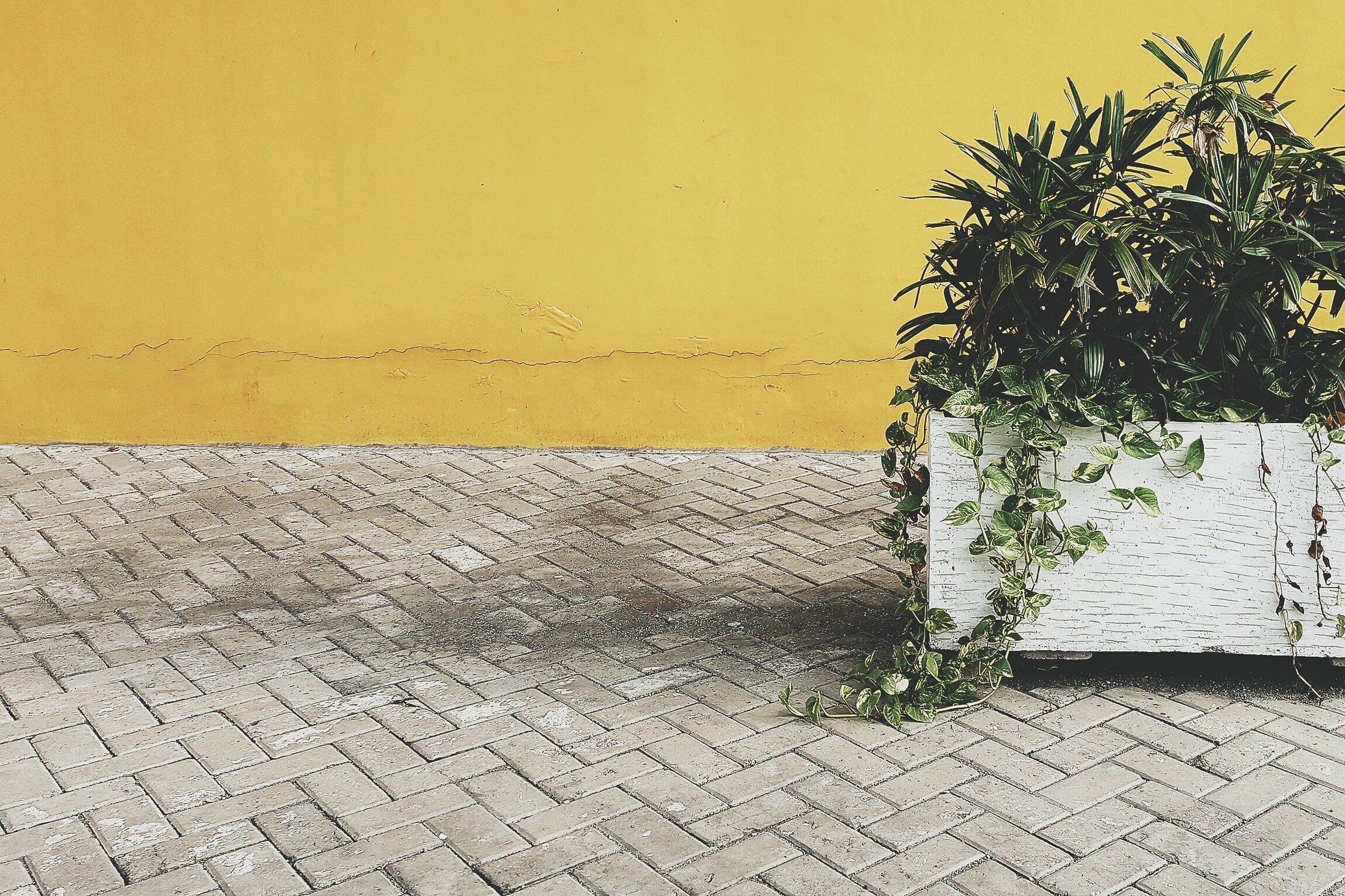 Paver Cleaning and Sealing in Melbourne
Outdoor paving is naturally exposed to the elements and therefore susceptible to fading or damage. It's important to make sure your pavers are protected when first installed and carefully maintained over time to preserve their beauty. At Impresst Tile Grout Cleaning & Seal, we proudly offer paving cleaning and sealing for domestic and commercial clients in Springvale and surrounding suburbs. Regardless of the size of your property or the type of pavers you've got, we can deliver long-lasting results that will leave you satisfied.
Our Process
Our paving cleaning and sealing process differs slightly depending on whether the pavers are new or have been in place for some time. If recently installed for the first time, we'll make sure they've been sealed, which will protect them from harsh weather and prevent stains from penetrating the porous material. This will also make it easier to clean them thereafter. Older pavers may need to be re-sealed if the current sealer is wearing away, which we can do without hassle. We'll be sure to go through the process with you so you know what to expect from our paver cleaning services. From patios and swimming pool areas through to driveways and pathways, we can clean and seal pavers no matter where or how they're used.
Contact Impresst Today
For the best paver cleaning and sealing in Melbourne, you can't go wrong choosing Impresst Tile Grout Cleaning & Seal. Visit our contact page or call us on 0478 185 553 to find out how you can speak to us for more information about our paver cleaning services. We'll do our best to answer your questions and provide assistance when and where you need it.