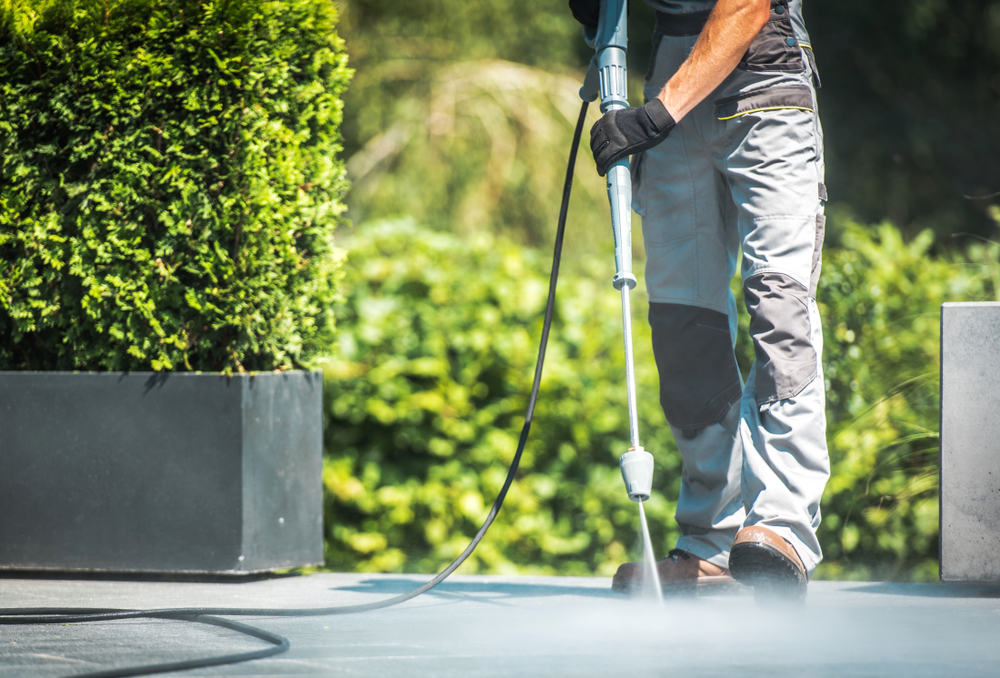 Patio Cleaning in Melbourne
A household patio should ideally look as clean as possible to make the overall property look great. However, as patio cleaning is usually hard and time-consuming, it's easy to neglect your patio for months, if not years, at a time. This means that there's a good chance there are deep stains on your patio that will be very difficult to get rid of. For this reason, patio cleaning is such an important job and one that should be done sooner rather than later. It's highly recommended that your patio gets cleaned as soon as possible, as leaving it for too long can cost you time and money.
At Impresst Tile Grout Cleaning & Seal, we offer clients based in Springvale and surrounding suburbs professional patio cleaning services that are an affordable way to revitalise the look of your patio. Our expert technicians use high-performance pressure cleaning equipment that will restore the appearance of your patio to its former glory.
Reasons to Call Us for Patio Cleaning
Give your patio a thorough clean
Revitalise the appearance of your patio
Increase the lifespan of your patio
Completely eliminate germs and bacteria on your patio
Request a Quote Today
If you're looking for a company that offers patio cleaning in Melbourne, get in touch with Impresst Tile Grout Cleaning & Seal today. Feel free to call us on 0478 185 553 or submit an online enquiry for more information about our professional patio cleaning services.