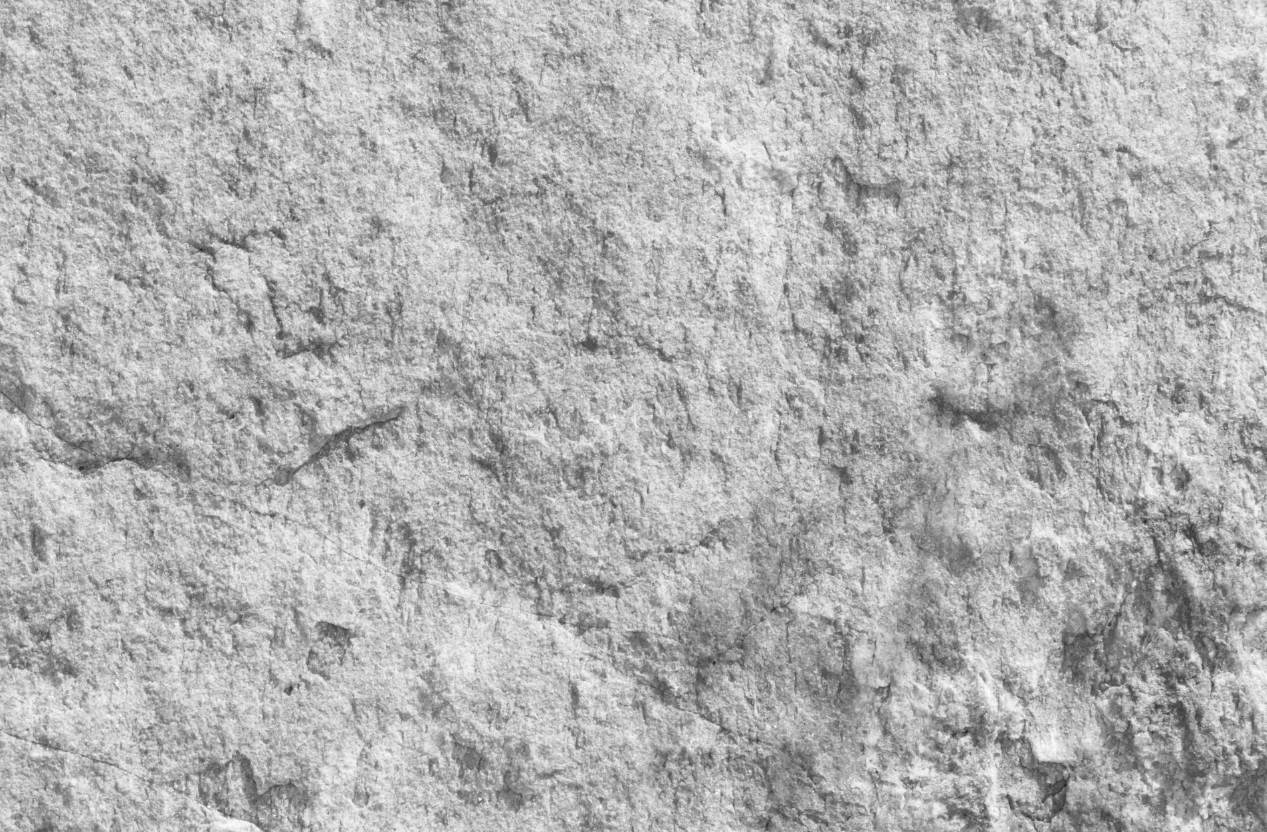 Natural Stone Polish and Honing in Melbourne
Natural stone usually looks dull because of small scratches that aren't visible to the naked eye, or the build-up of strong chemicals or dirt that have accumulated over the years.
If your natural stone is looking worse for wear, Impresst Tile Grout Cleaning & Seal is available to carry out natural stone polish and honing in Melbourne's eastern and south eastern suburbs. Our professional natural stone polish and honing services are designed to make your natural stone t look great again by restoring its natural beauty.
Honing is the process of grinding natural stone to the point where scratches, etched dirt, or any dullness in the stone disappears. The process is done using a machine that uses an abrasive diamond pad and is continued until the glossy look desired is achieved. This process helps to reveal the stone's natural glossy look without the use of any chemicals.
There are a number of benefits to honing natural stone. Not only will the stone remain in a better condition for longer, but it will also be easier to maintain without using any chemicals.
Enquire Today
Contact Impresst Tile Grout Cleaning & Seal today by calling 0478 185 553 to enquire about our natural stone polish and honing services in Springvale and surrounding suburbs. Our experts are capable of revitalising the look of your tiles in no time.