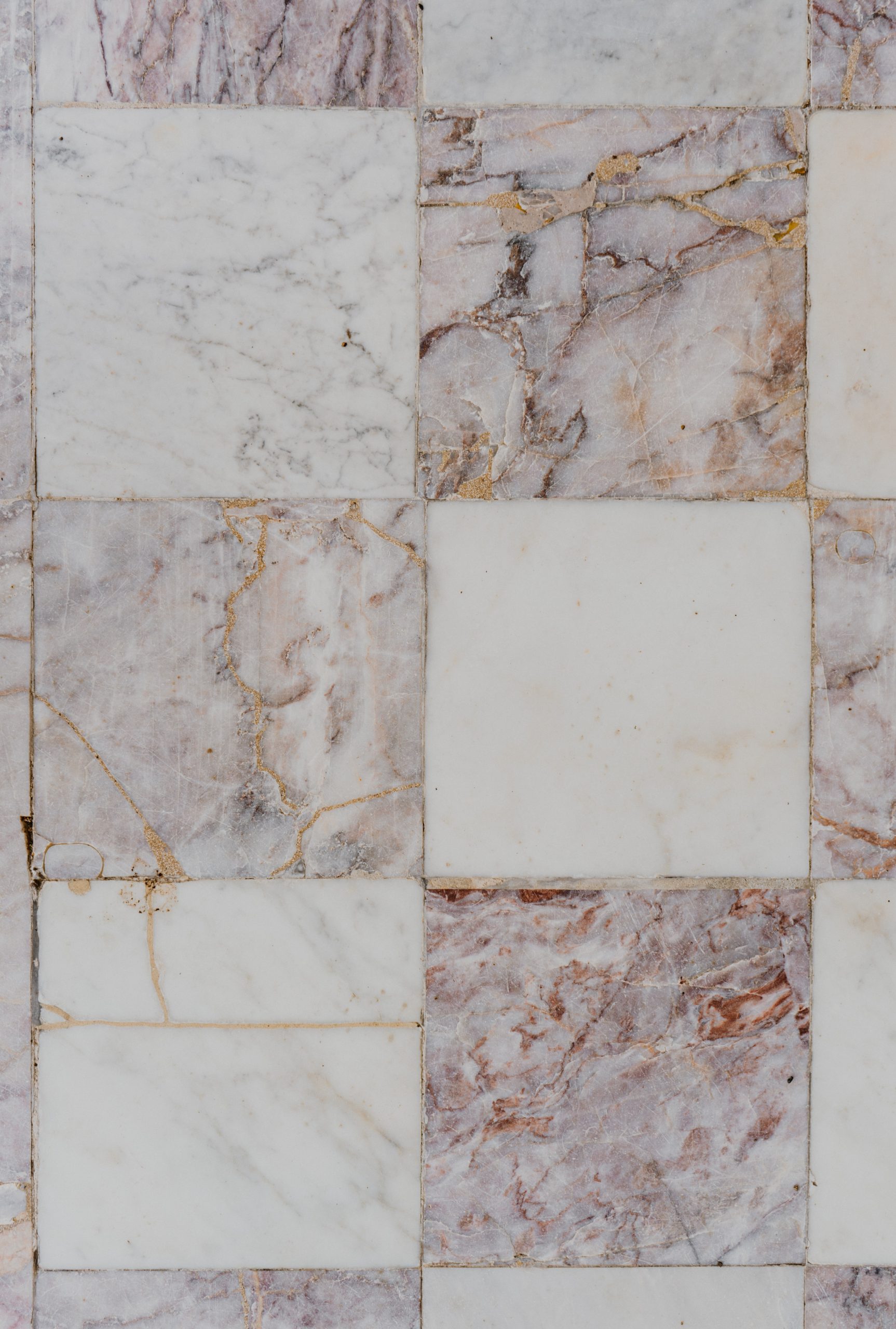 Impresst Tile Cleaners are the experts in cleaning, honing and sealing marble.
The process begins with cleaning the marble, which can be done for either regular maintenance or marble that has been neglected for a long time. We use a specific product for this material rejuvenation to bring it back to its beautiful state.
The honing process is the last step and can be done on floors and benchtops, where small scratches, marks and impurities are removed from the surface. The surface is then smoothed until the desired shine has been achieved. After this is completed, a sealer is used to ensure the longevity and durability and to enjoy your marble surfaces for many years to come.