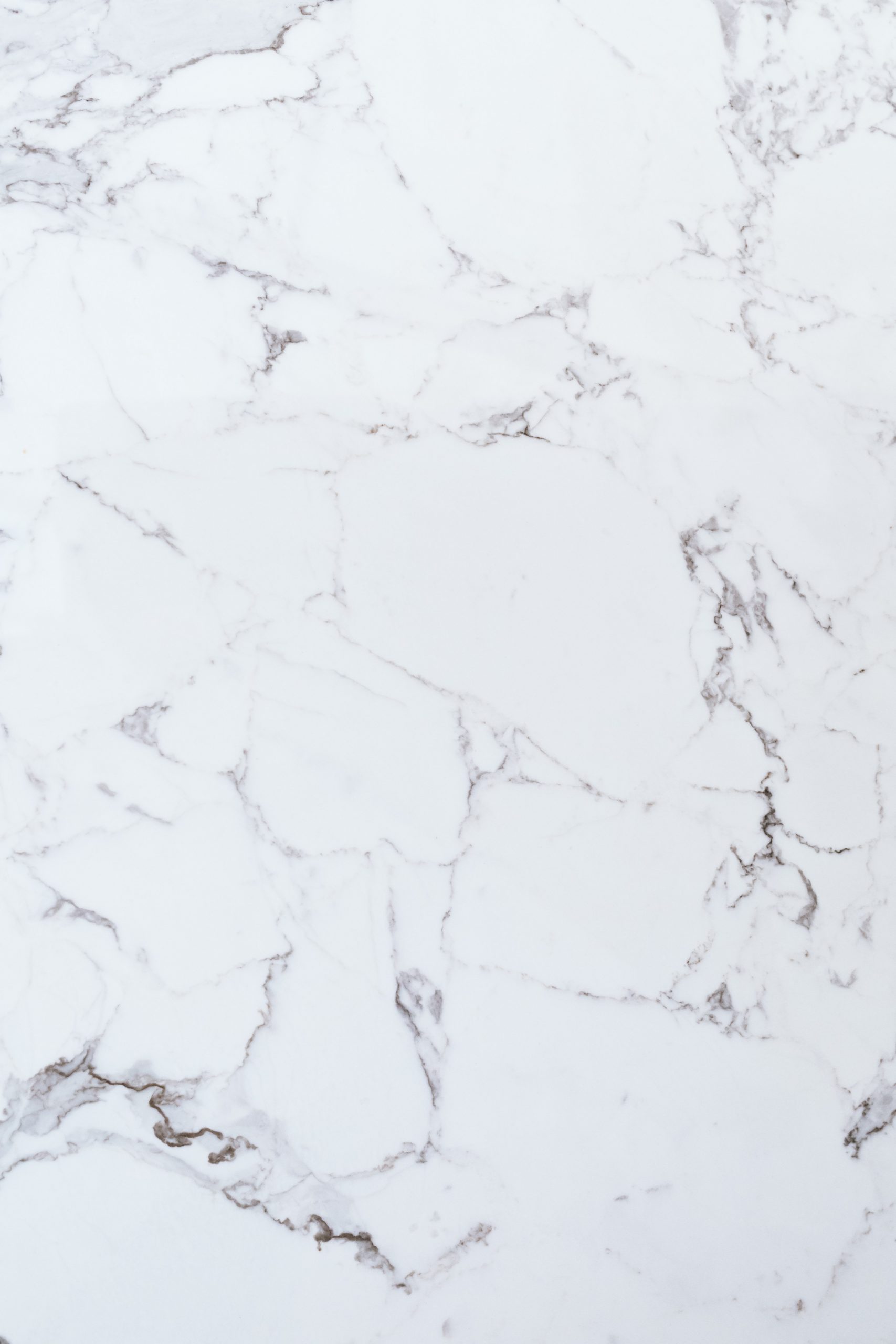 Preserve or restore the beauty of your marble tiles with the help of a highly trained and experienced professional from Impresst Tile Grout Cleaning & Seal. We proudly offer specialised marble cleaning and sealing solutions that not only brings out the natural beauty and colour of marble, but also protects it from stains and scratches, among other forms of damage. Whether your marble surfaces have faded due to scratches from foot traffic or damage from exposure to the elements, we can help.
Well Trained and Fully Equipped
Our marble cleaning and sealing specialists are well trained and equipped to work on marble surfaces and restore their lustre. We understand and appreciate marble's distinct characteristics including its smooth texture, lustrous shine and translucent quality, all of which contributes to marble's sense of prestige and elegance.
No two pieces of marble are ever the same, so it's important to protect and preserve it for as long as possible. We can clean marble and also seal and re-seal marble used for bench tops, floor and wall tiling, counter and vanity tops, or decorative purposes. The products we use to get the job done aren't oil or acid-based,ensuring they won't affect the shine or finish of your marble.
Discuss Your Requirements with Us Today
Make Impresst Tile Grout Cleaning & Seal your first choice next time you need professional marble cleaning and sealing. Contact us at your earliest convenience and we'll happily answer any questions you have about our services. You can also get a quote and make a booking.