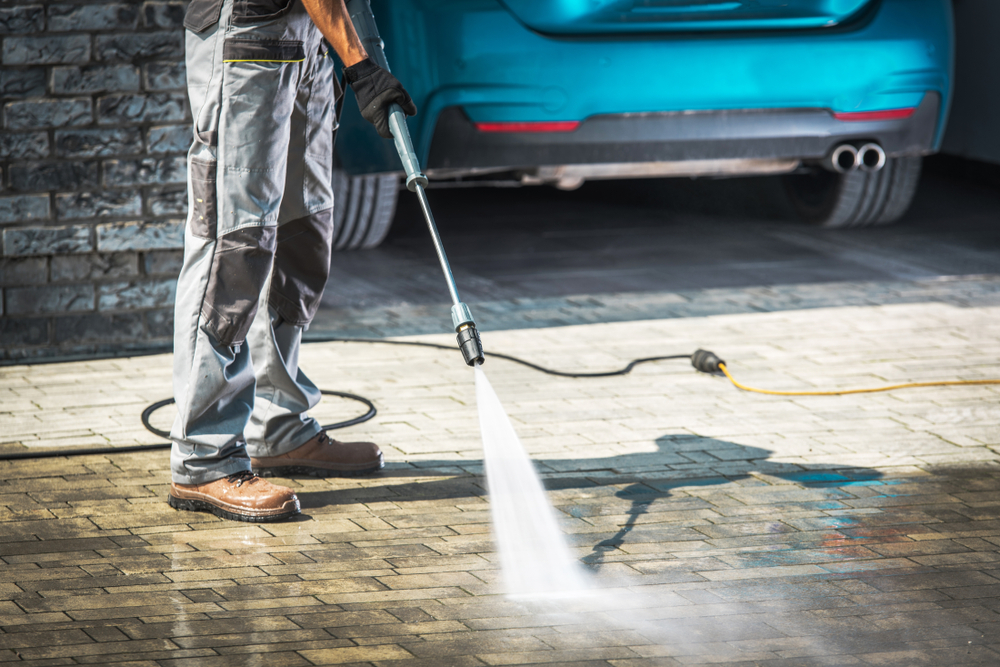 Driveways Cleaning in Melbourne
Driveways look great when they're first installed, and they play a big part in the look of the front of your property. Unfortunately, driveways can get stained and discoloured over time due to being exposed to road grime, dust, leaf stains and other natural elements. Mould and moss can also build up on your driveway and make it slippery to walk and drive on.
At Impresst Tile Grout Cleaning & Seal, we offer premium driveways cleaning services around Springvale and surrounding suburbs that can make even the dirtiest driveway look as good as new. Our mobile driveways cleaning technicians use state-of-the-art industrial grade cleaning equipment to restore all types of driveways, no matter how dirty they may be.
Types of Driveways We Can Clean
Tarmac
Concrete
Block paving
Imprinted concrete
Mono block
And more
Driveways Cleaning Services We Provide
Oil stain removal
Anti-mould treatment
Weed removal
Sealing
Our Driveways Cleaning Process
Deep clean the driveway
Remove any excess dirt and staining
Use fungicidal products to eradicate any mould (if applicable)
Apply a sealing product to protect the driveway against future chipping and cracking (if applicable)
Get a Quote Today
If you would like to get your driveway cleaned, get in touch with Impresst Tile Grout Cleaning & Seal – a leading provider of driveways cleaning in Melbourne. Contact us today by calling 0478 185 553 for a free quote.