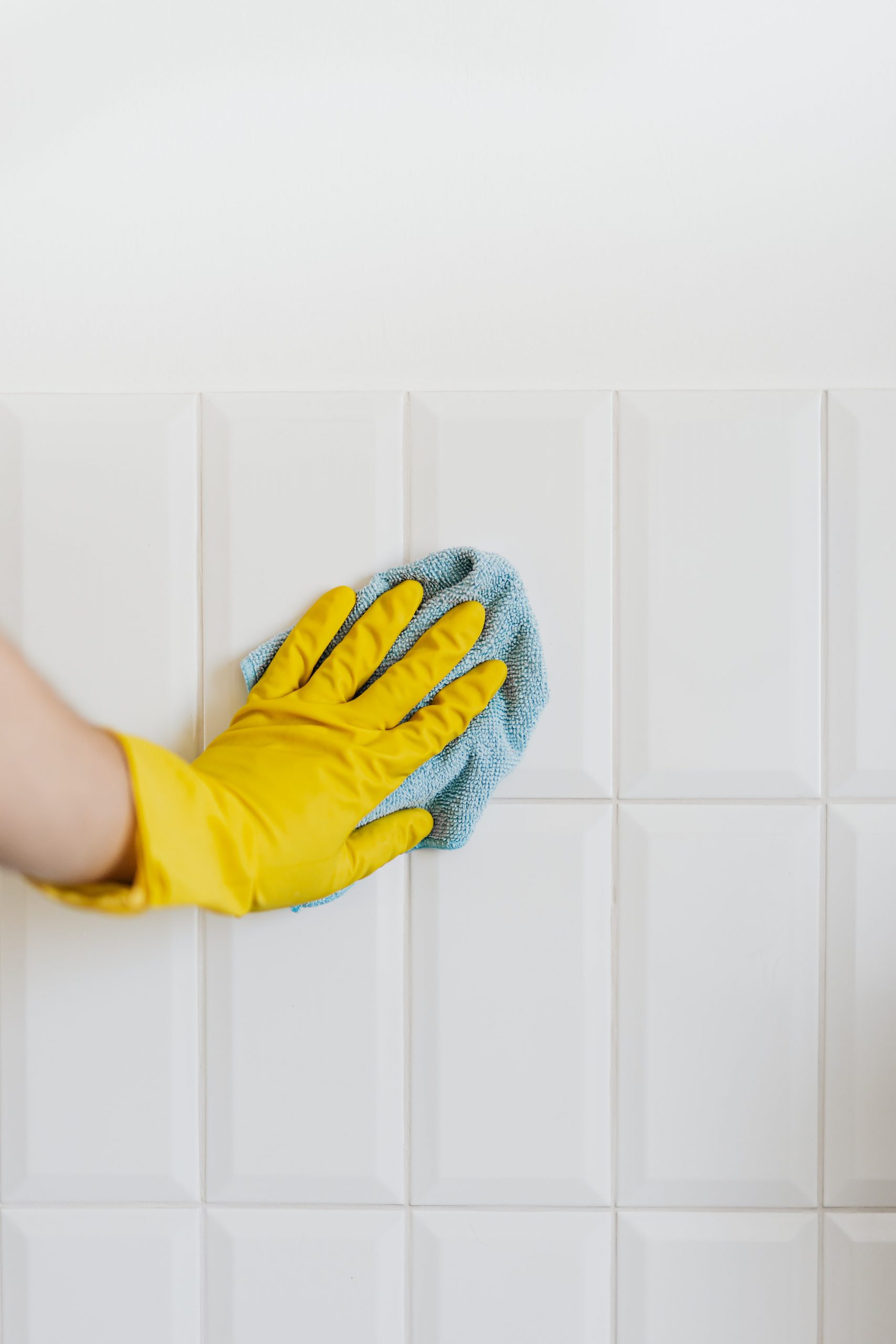 Are you looking for someone who specialises in ceramic tiles cleaning and sealing? You can trust that the team at Impresst Tile Grout Cleaning & Seal know what to do. Our experts are trained and fully equipped to maintain or restore the ceramic tiles in your home or workplace. Whether you've just installed glazed ceramic tiles and they need to be sealed for the first time or you have non-glazed ceramic tiles that have been in place for years already and need some attention, we've got you covered.
A Quick and Efficient Service
Our specialists understand and appreciate how hard it can be to maintain the lustrous beauty of your ceramic tiles. That's why we offer a quick and efficient service to ensure you don't have to worry about making a mistake attempting the task yourself. Our affordable ceramic tiles cleaning and sealing services can work on ceramic tiles in kitchens, bathrooms, living rooms, outdoor areas, and even walls, ceilings and exterior cladding. We'll do our best to ensure the grout and cracks in particular have been cleaned so that your tiles continue to provide charm and style.
Get a Quote Today
If you're searching for a provider of ceramic tiles cleaning and sealing, you're sure to be impressed by the service offered by Impresst Tile Grout Cleaning & Seal.Get in touch with us today to learn more about what we can do to help or to request a quote.