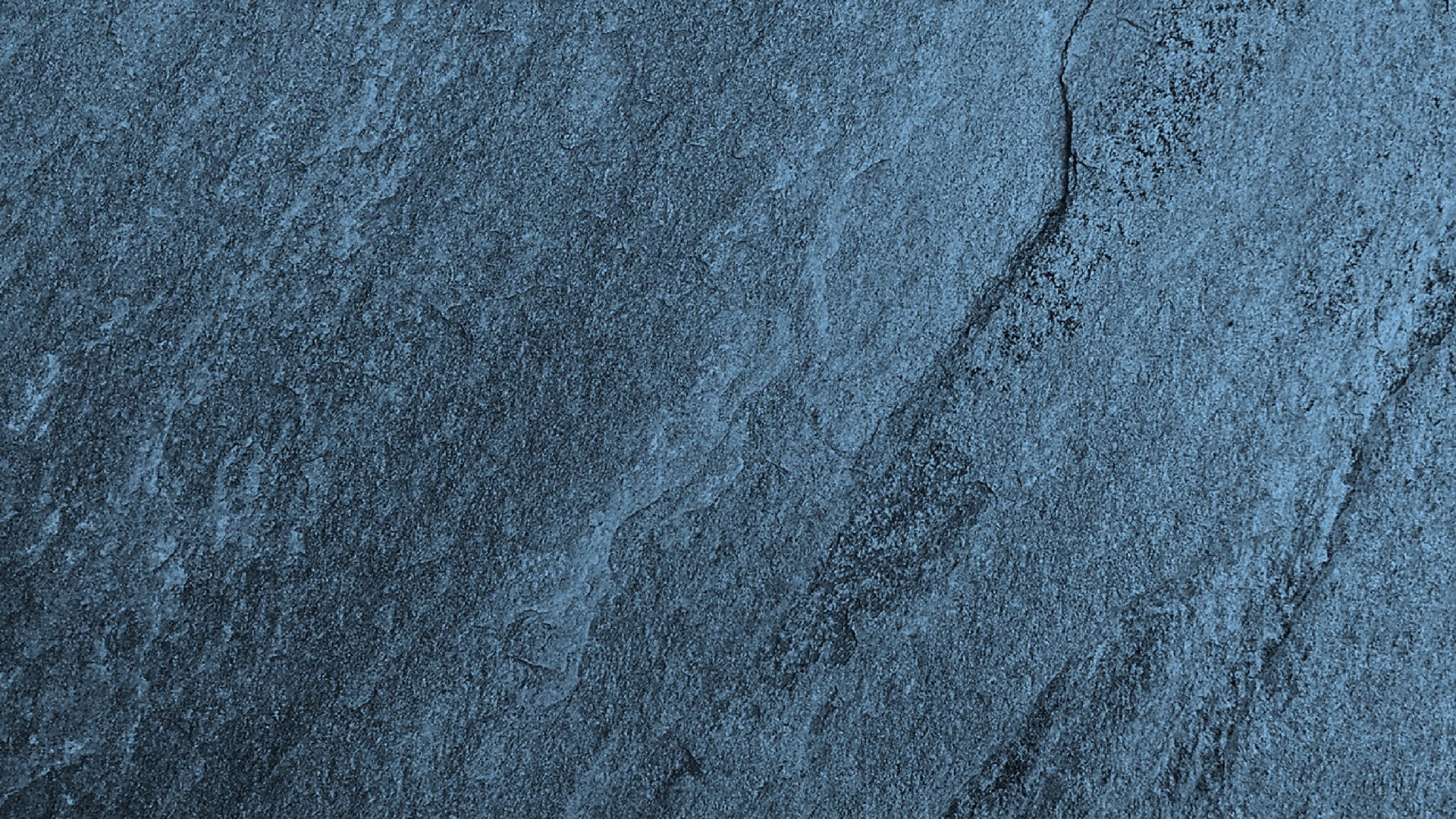 Does your bluestone look worse for wear after years of exposure to the elements? Do you want to keep your bluestone looking good for many years to come? At Impresst Tile Grout Cleaning & Seal, we proudly offer blue stone cleaning and sealing services. Whether your bluestone is stained or the sealer has deteriorated and made it susceptible to scratches and other forms of damage, our highly skilled technicians can restore it to its best possible condition.
What is Bluestone?
Contrary to popular belief, bluestone isn't a geological term and doesn't refer to just one type of rock. As a matter of fact, there are over 20 different varieties found throughout the world which differ in appearance. In Australia, bluestone is made with basalt or slate and has a pale or dark grey colour which complements most properties. These two types are used both indoors and outdoors for many different purposes such as cladding, paving, stairs, counter tops, floors and more.
The Highest Quality Protection
Highly stylish and sophisticated, bluestone deserves the highest quality protection so that it doesn't look dull or discoloured as time goes on. Our professional blue stone cleaning and sealing processes involve using powerful pressure cleaning to remove stains before applying an effective sealer to protect against scratches and other blemishes. We also avoid using toxic chemicals that are hazardous to you and your pets. You can rely on our experienced technicians to get the job done.
Discuss Your Requirements Today
Impresst Tile Grout Cleaning & Seal is a leading provider of blue stone cleaning and sealing. Give us a call or submit an enquiry online to learn more about our services and discuss your requirements.